The Mohawk River Watershed Coalition Cordially invites you to the: Schoharie Creek Watershed Flood Study Presentation of Findings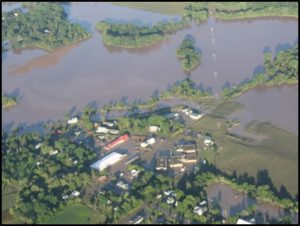 Where: Schoharie Central School Auditorium,
136 Academy Dr. Schoharie NY
When: Monday, May 22nd 2017 at 7:00pm
Why? : To give the public and local officials opportunities to hear engineers describe results of the study, and offer recommendations. The public will also have an opportunity to ask questions in an open forum.
This study was prepared for the New York State Department of State with funds provided under Title 11 of the Environmental Protection Fund Act.  It is also a large part of Phase 1 of the Mohawk River Watershed Management Plan Implementation.